Today's cargo drone technology continues to be prohibitively expensive. What's more, commercially available cargo drone platforms are rarely locally owned or locally repairable, thus creating dependency on foreign companies and engineers. This explains why WeRobotics repurposed the DJI Matrice 600 (M600) Pro industrial drone into a fully functioning cargo drone. The M600, which is priced around USD 5,000, is one of the most reliable and mature industrial drones on the market, widely used in several dozen countries for aerial inspections and mapping. By creating a dedicated cargo drone add-on for the M600, WeRobotics has repurposed this very reliable drone into an affordable, locally owned, locally operable and locally repairable cargo drone. Naturally, the M600 cargo drone can also be used for aerial inspections and mapping.
The development and extensive testing of the M600 cargo drone took two years. The comprehensive field tests took place in Switzerland, Nepal, Fiji and the Dominican Republic. Local pilots in these countries completed well over 300 fully autonomous cargo drone flights in 2019 alone, carrying a range of medicines, patient samples, and even temperature-controlled mosquitos.
Participants in this training will learn everything they need to know to turn their M600 into a cargo drone. We'll go through all the hardware and software modifications, and explain our custom build Cargo extension piece by piece. Please see the video below and the syllabus for an overview of the key topics covered. Certificates of completion are signed by WeRobotics.
To get a better understanding of what you can achieve by taking this course, please refer to the course syllabus. This video from DJI about Delivering the Future of Healthcare and videos from DrOTS in English and Nepali may also give you a good overview of what you can achieve with the M600 converted as a cargo drone.
Members of Flying Labs can gain free access via their Community Coordinator.
Disclaimer: WeRobotics is not responsible or liable for any damage relating to the operation of your equipment.
Your Instructor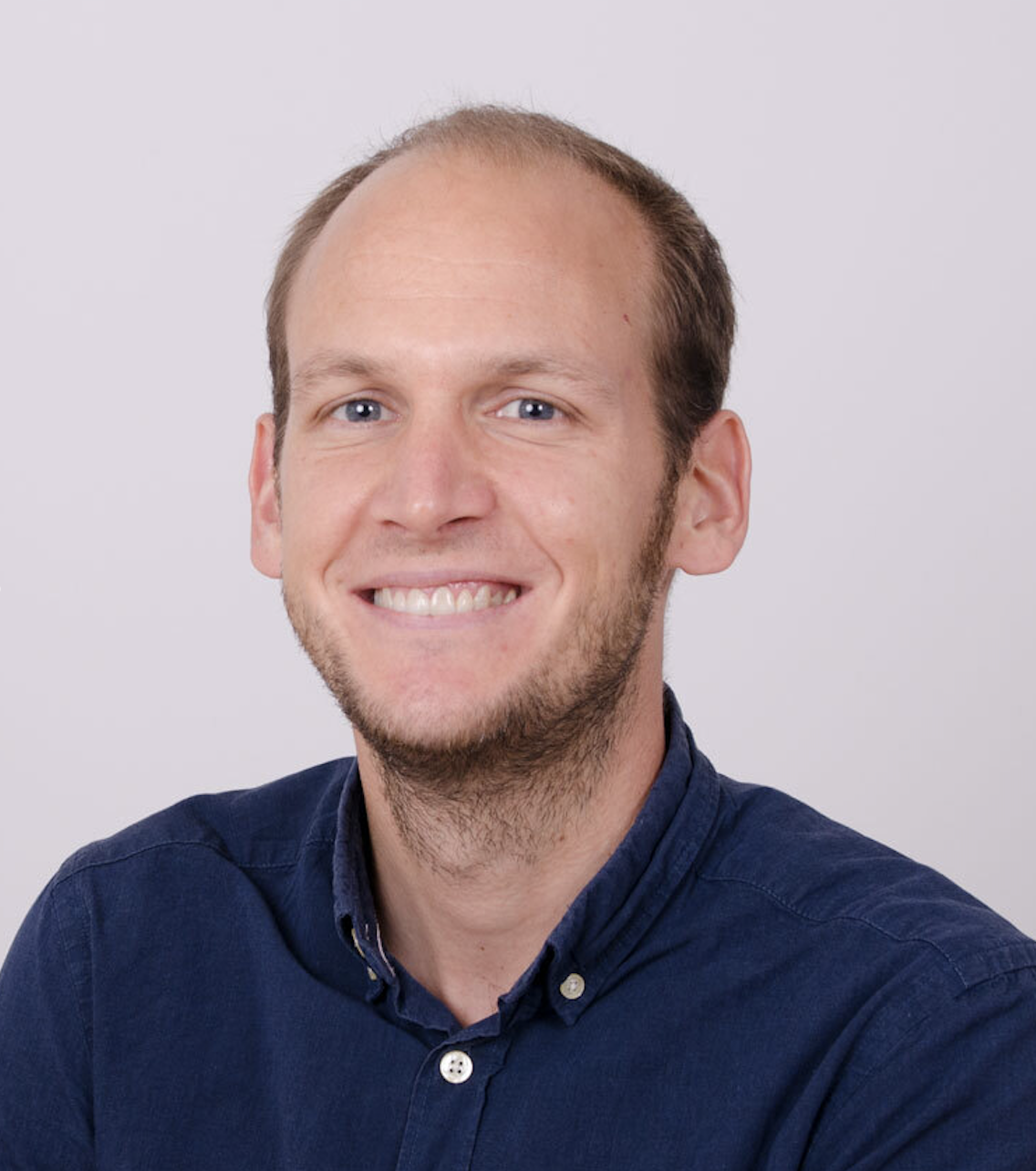 Dr. Jürg Germann serves as Head of Engineering at WeRobotics where he spearheads the engineering side of all cargo drone projects across the global Flying Labs network. He is an expert in drone technology as well as drone operations. Over the past 12 years, Jürg worked extensively on drone technology in the lab and transferred the technology successfully to multiple countries around the globe. Together with his team at WeRobotics he provides technical expertise, mentorship, troubleshooting and technical development of cutting-edge cargo drone projects. This includes the first ever drone-led Mosquito-release campaign to combat Dengue in Fiji or drone-operated Tuberculosis diagnosis in rural Nepal.
Jürg holds a PhD in Robotics from EPFL and has taught several courses at graduate level and supervised more than twenty master projects in both academia and industry.
Jürg was born and raised in the Swiss alps, and his heart beats for nature. In his spare time you find him somewhere in the mountains skiing, snowboarding, snowkiting, kitesurfing, windsurfing or hiking.
More on LinkedIn
Frequently Asked Questions
When does the course start and finish?
The course starts now and never ends! It is a completely self-paced online course - you decide when you start and when you finish. While participants may join the course at any time, they must successfully complete the course within 3 months to receive a certificate of completion.
How much time should I allocate to take the course?
To get the most out of the course, participants should plan to dedicate up to 20 hours in total, comprising video presentations, online discussions, four short assignments and recommended readings (optional). That said, the course can also be completed within 12 hours.
How do I complete the course?
The course is led by video presentations and facilitated on a weekly basis by WeRobotics and guest experts through a dedicated online forum. Participants will also have the option of joining monthly calls with WeRobotics and guests. Recommended readings are provided and are optional. Participants will need to follow the video presentations, participate in the online forum and complete four short assignments in order to successfully complete the course.
Do I have to be an expert in drones to take the course?
This course is very applied and technically focused on repurposing an off-the-shelf drone into a cargo drone. It does not require prior knowledge of cargo drones. Some basic understanding of drones and operations is an advantage.
What if I am unhappy with the course?
We would never want you to be unhappy! If you are unsatisfied with your purchase, contact us via email
[email protected]
Are scholarships available for the course?
We offer scholarships for some of our courses. This course is not eligible for a scholarship.